Tune in Mondays, 7pm ET and keep your education moving forward Off Grounds

Join National School Choice Week Executive Director Andrew Campanella as he discusses the primary "myths" or objections to expanded school choice and how school choice works (and doesn't work) in Virginia.
1/24 – Discovering Thick and Think Boundaries – Michael Jawer, Author of Sensitive Soul:
The Unseen Role of Emotion in Extraordinary States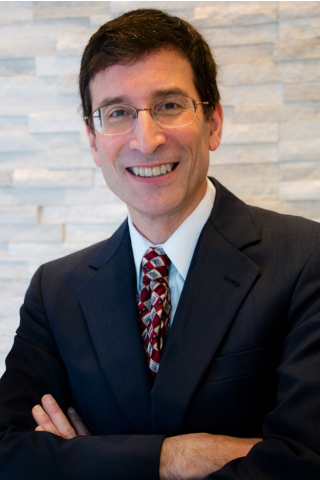 Join Author (and father to UVA 2nd Year) Michael Jawer as he introduces and explains "thick" and "thin" boundaries and why understanding boundaries in your relationships and in the workplace can eliminate conflicts.
Previous Sessions

Join Kerry Moynihan (CLAS '77) of Boyden Executive Search as he shares lessons of his 40 year career in executive search and learn what he WISHES he knew when he was graduating from UVA.